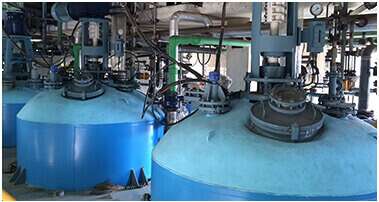 Manufacturing
We have a high-tech manufacturing facility to make pharmaceuticals intermediates (API) and special chemicals.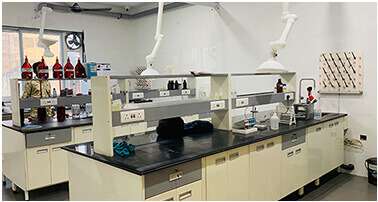 Research
Our comprehensive research process empowers us to gain the valuable insights for manufacturing high-quality pharma products. Our operations comply with the cGMP practices.
We manufacture good quality chemicals using a wide variety of processes, including effective purification techniques. Our chemical experts use their expertise for custom synthesis of drug synthesis.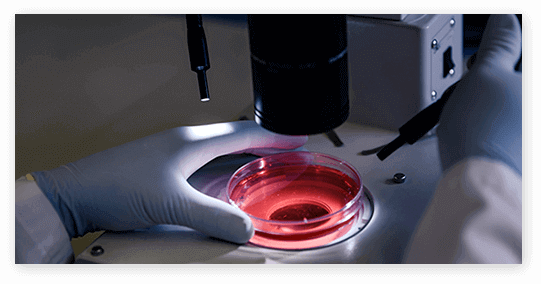 Chloro Alkyl Amines Manufacturer
Our team specializes in manufacturing top-class Chloro Alkyl Amines for various clients.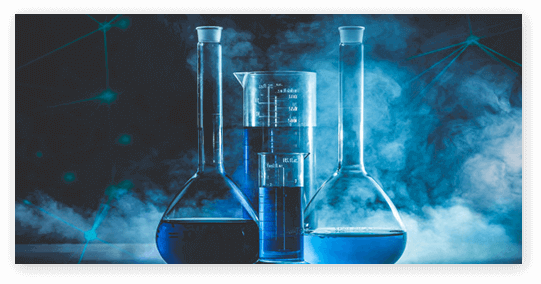 Piperazine Derivatives Manufacturer
We are considered a leading Piperazine Derivatives manufacturer.

Awards

MilesTones

Collaboration

Reaction Technology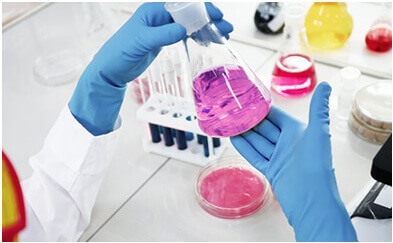 Aroma Chemicals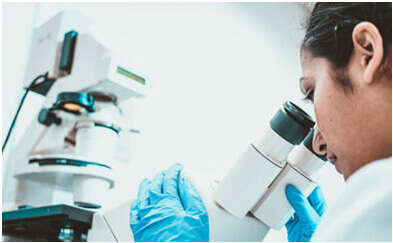 Fine Chemicals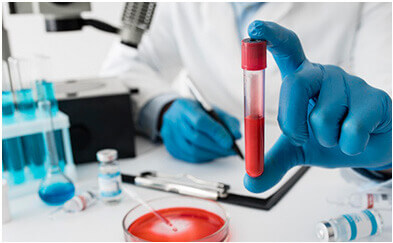 Pharma Intermediates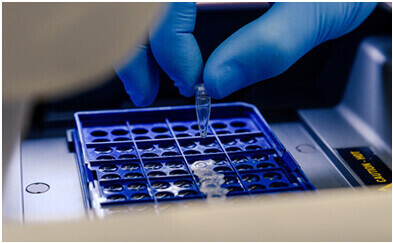 Advanced. Intermediates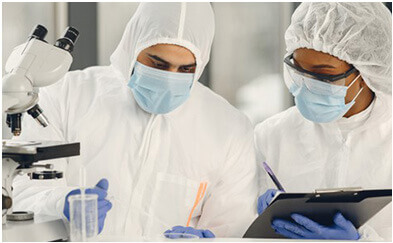 Speciality Chemicals
Copyright © Shree Ganesh Chemicals. All Rights Reserved.